Slot machine "Gold Rush"
23.09.2017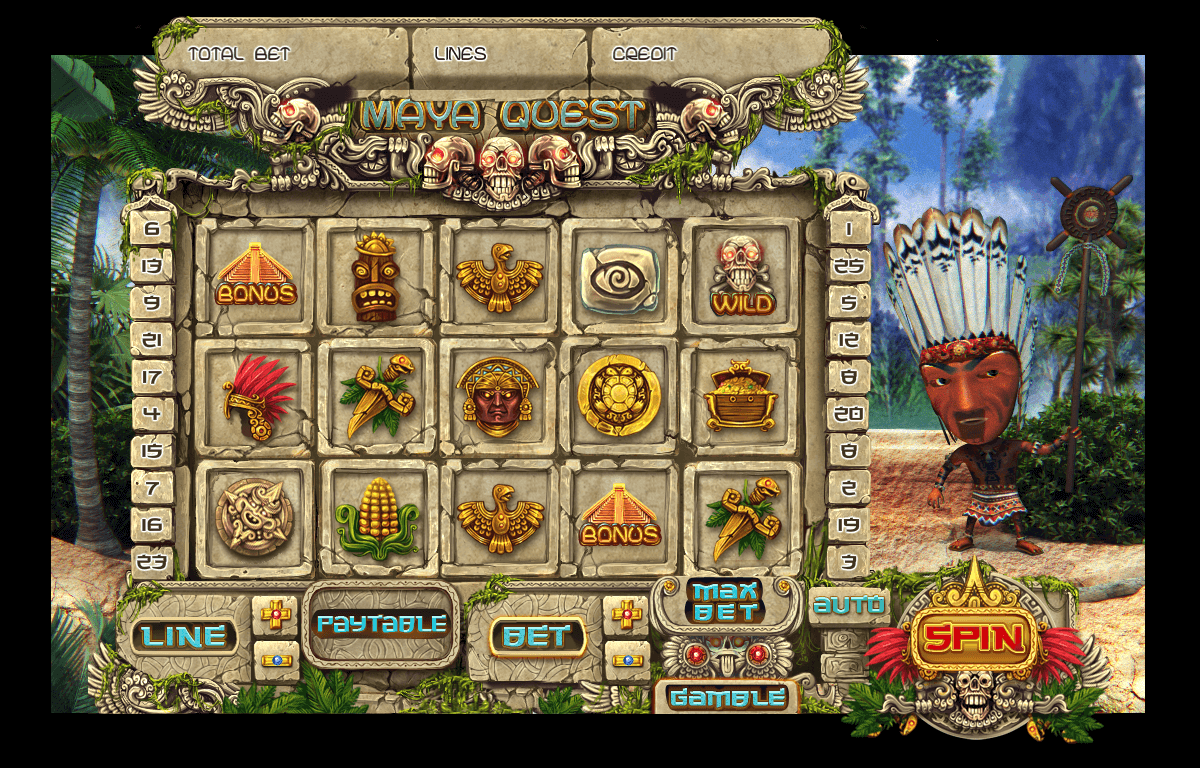 We added one more slot machine to our store. This time it's a slot about the ancient Maya civilization. This culture has left a significant contribution to world history, the remnants of which have reached us. The Maya tribes made great progress in art and sculpture. The walls of the fresco in their cities are considered one of the most beautiful. The beauty of the image of people on the frescos allows you to compare these monuments of culture with the monuments of culture of the ancient world.
So, let's go directly to the game. The slot is designed using 3D technology – all symbols have animation, backgrounds are also made in 3d. Symbols for the game were borrowed from the ancient Mayan symbols, as well as their cultural heritage, such as the pyramid and frescoes.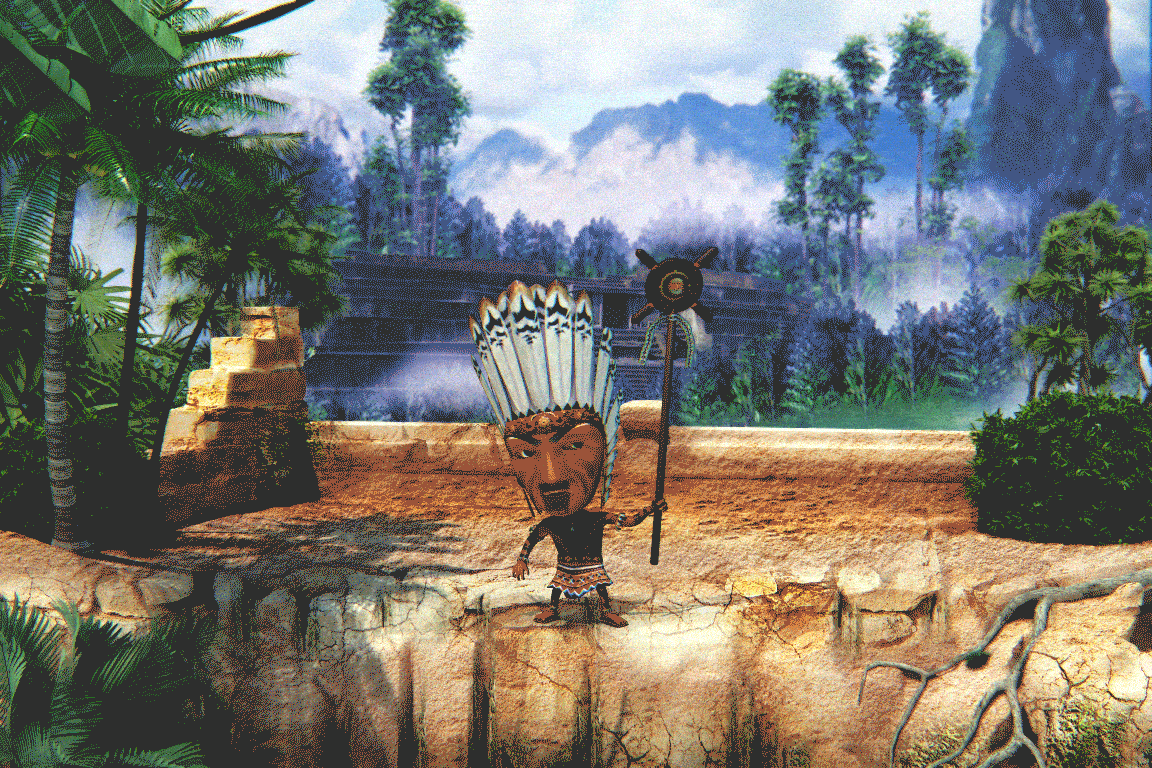 Want to plunge into the atmosphere of the times of the ancient Mayan tribes, to feel their spirit and culture. Once played in the Maya Quest, you will remain in his captivity for a long time. Exciting bonus games will not leave indifferent even a very skeptical player.