Welcome to our online store - Saleslotmachines.com, here you can find the most interesting slot machines in the entire gaming space, we will surprise you with the quality and high level of graphics for your casino. If you're opening a casino, at our site you will find everything you need for the luck of your business in the field of casinos, gambling and slot machines. And if your casino has been operating for a long time and you have many players, you can surprise them and please with new juicy and interesting slot machines, which you will find in the online store Saleslotmachines. Purchasing a slot machine in our online store, your casino will shine with new, bright colors! Buying graphics for the slot machines in our store you are doomed to success and wealth!
Connect >>>
You have to contact our sales managers in any way which is the most convenient for you: mail, text messages in Skype chat or voice communication.
Deals >>>
Choose the graphics that you liked and our team of managers will tell you everything about our discounts, promotions and conditions with a big pleasure.
Payment >>>
You can discuss all the conditions of the purchase with the team of managers, you have a right to choose the most convenient method of payment.
Getting Product
We choose the method of file transfer that is convenient for you, we guarantee you the delivery of the purchased material in the shortest possible time.
Purchasing slot machine we also provide You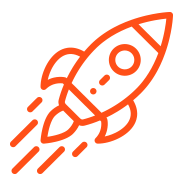 Support
We give you all information about the product, its specifications, what it includes and answer all your questions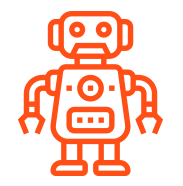 Sound
SFX artists can create themed sound effects & voices which will perfectly fit the theme and improve the game atmosphere
Our raw materials look like:
It is easy to work with our PSD files, all layers are organized properly and logically. At the example below you can see how it works - symbol WILD has separated and non cut elements - frame, background, text, main symbol object and decorative elements.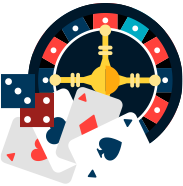 Updates
Periodical updates of new online slot machines developed by saleslotmachines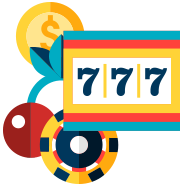 News
Interesting and informative news of the game industry will allow you to be in a trend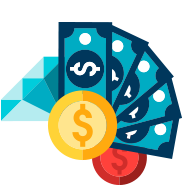 Sales
Sales Information will give you the ability to save on the purchase of our products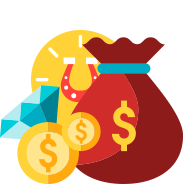 Discounts
Be constantly aware of our discounts, bonuses and other promotions
What does each kit include

Reels
Game reels includes: stylized reels frame and bottom panel which consists of special info fields and control buttons, such as Spin, Stop, Max bet etc according to specific of the game.

Logo
Development of unique game logos that will emphasizes each slot. The logos can be easily redesigned with another title by our team of artists.

Background
Themed backgrounds, designed from scratch in accordance with unique ideas, will improve the atmosphere of the game and will delight you with high details.

Symbols
A set of game symbols usually consists of 10-12 items that divide to 3 categories: High (Wild/Bonus/Scatter), Special and Low (A, K, Q, J)

Animation
Source files are presented by PNG sequences with alpha channel. Standard frame rate per each animation is 30. But depending on a specific of animation it can differs.

Bonus
The slot can include unique bonus game. It can be fullscreen or placed inside the reels frame. Check full specifications of the chosen slot and look at screenshots to find more information.

Paytables
Paytables can be presented as pop-up screens or can placed into reels frame. They consists of few pages where you can find rules of the game, values of each symbol combination and win lines.

Fonts
Each kit of source files includes all fonts which were used in the design. So you can easily change editable texts by yourself. Or you can write us and we'll change them for free.

Pop-ups
Our slots include pop-up screens where you can find welcome messages, congratulation messages and information about win amount from bonus and free spin games.