The goal of our team has always been to give people what they need and in our case we decided to combine design skills and processing of digital graphics with online games. People often plays in their spare time and our team decided to develop games for those who value their time and likes to win at online casino. Our method is non-standard. Along with lots of game portals, filled with slot machines and monotonous standard lobby, we are leaders in the inexhaustible stream of fresh ideas and their subsequent incarnation in reality. Even at the concept level, we are able to come up with a unique style and show it from a specific angle, so that your appetite will never again experience a lack of novelty.
800+
Clients
---
The number of satisfied customers is growing steadily, and you too can be one of them. Do not miss this opportunity!
3000+
Projects
---
The count of successfully completed projects may pleasantly surprise you. Watch for changes.
30+
Countries
---
With each new project we are increasingly cover the surface of the globe. Soon, your country will appear here.
17
Years of experience
---
Let you don't confuse the number of our experience. Be sure that it will continue to grow up.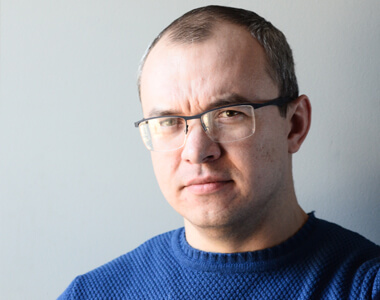 Kevin Perry
Lead 3D Artist
---
A talented 3D-modeler, behind which shoulders are dozens of completed projects for casino design and a lot of positive reviews. Perseverance and responsible, never leaves the task on halfway and always brings any object to photorealistic quality. Constantly improves in favorite business, studies additional software, plays sports.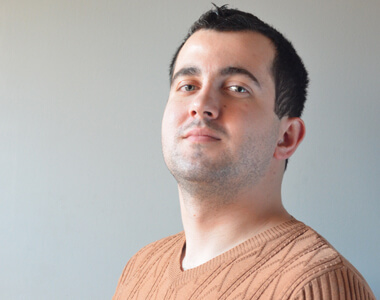 John Neal
Technical Director
---
Perspective animator and visualizer, who has started from a blank to engage in 3D graphics and its treatment. At the moment he perfectly copes with the tasks as a slot game designer and successfully implements absolutely any ideas and concepts of our customers. Purposeful and sociable, always on the way to self-development and perfection.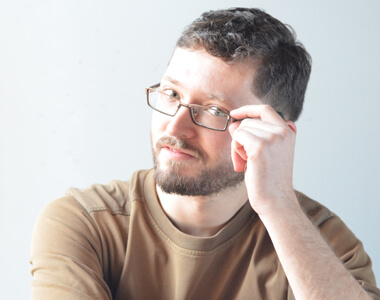 Jim Walker
Lead Concept Artist
---
The painter and concept artist, he creates the basis for new ideas of gambling designs in a variety of points of vision. There is no one impossible task, with which the master could not to handle, and on the right, he immediately takes for a new one. Any symbol, character or locations are necessarily starting out with the touch of his pencil to the paper and to complete.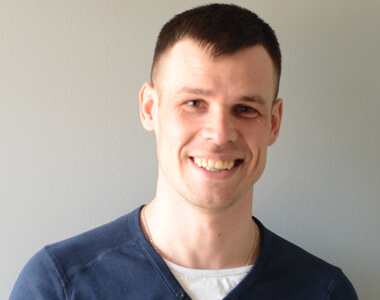 Brandon Ross
Art Director
---
There are two things he loves the most: a good coffee and a clearly defined task. Designer of 2d graphics in all its manifestations. Careful polishing of each object, bringing to the highest quality appearance and the introduction of contrast improvement - is his strong point! Do you want the best quality from slot designer? Wait for 5 minutes!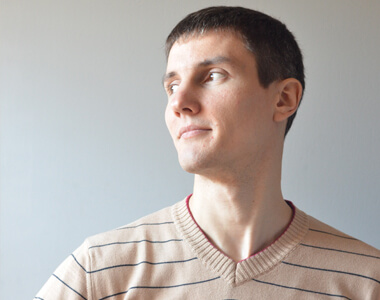 Alex Mayer
Project Manager
---
Cheerful and sociable employee who will always help to your project such as a kind of slot systems. Keep up to date with all new trends in the field of innovation, he's always ready for constructive dialogue and discussion of the work plan. Flexibility and with a good sense of humor he provide an ideal stability in the negotiations with customers.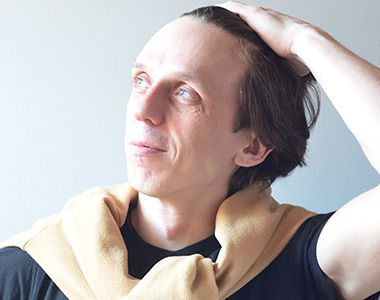 Roman Lee
2D Artist
---
Specialist with years of experience and a huge baggage of interesting proposals. He has a boundless imagination that allows to create unique graphic concepts: from the game symbols to unusual locations and unique characters. He can surprise you with what you have not seen before. He's sure that there is no limit to perfection in gambling design.