Now, many companies use cryptocurrency and blockchain technology. And no wonder, because in recent years cryptocurrencies have literally driven the whole world crazy. More and more individuals and companies rely on them to make payments. Some even buy houses for cryptocurrency, which once again confirms the growing popularity and widespread use of this type of money.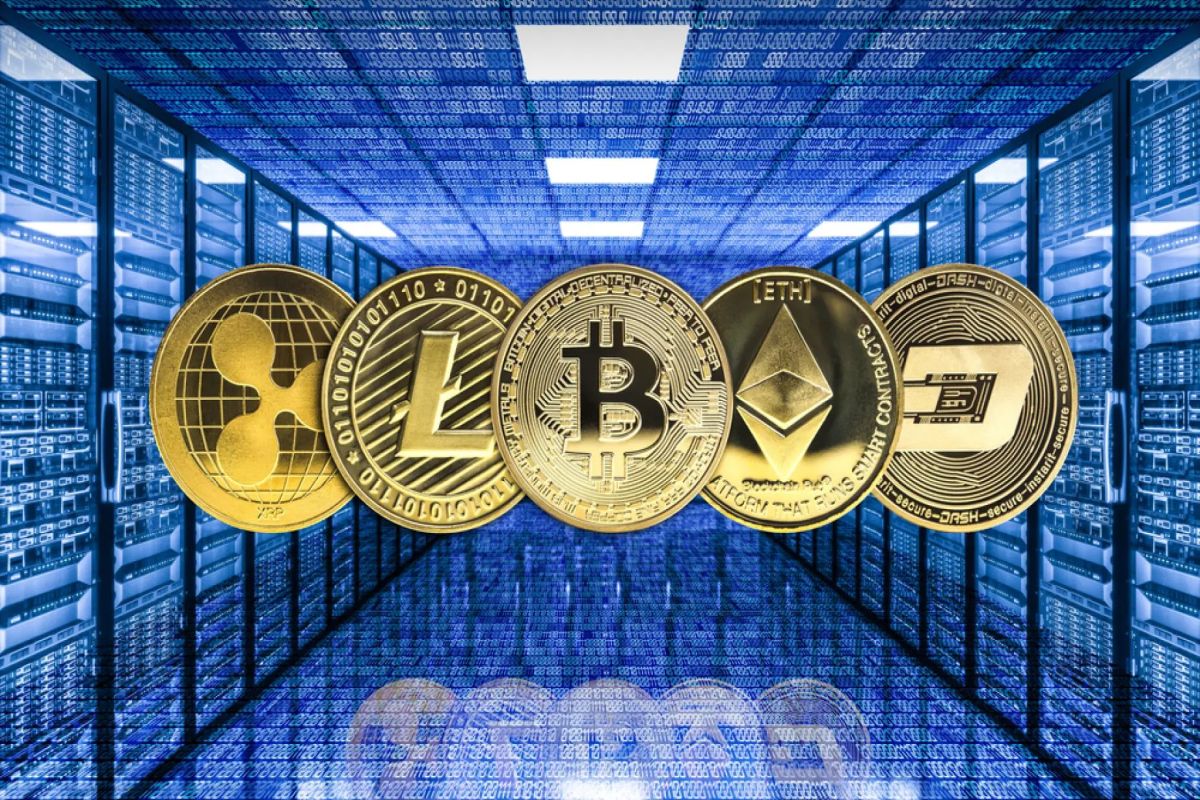 The casino industry is no exception. Over the past few years, world industry leaders have joined, who, albeit with a slight delay, have realized the advantage of technology. In addition, existing casinos began to accept cryptocurrency along with banknotes, which undoubtedly proves that this type of money has a future in the online gambling industry.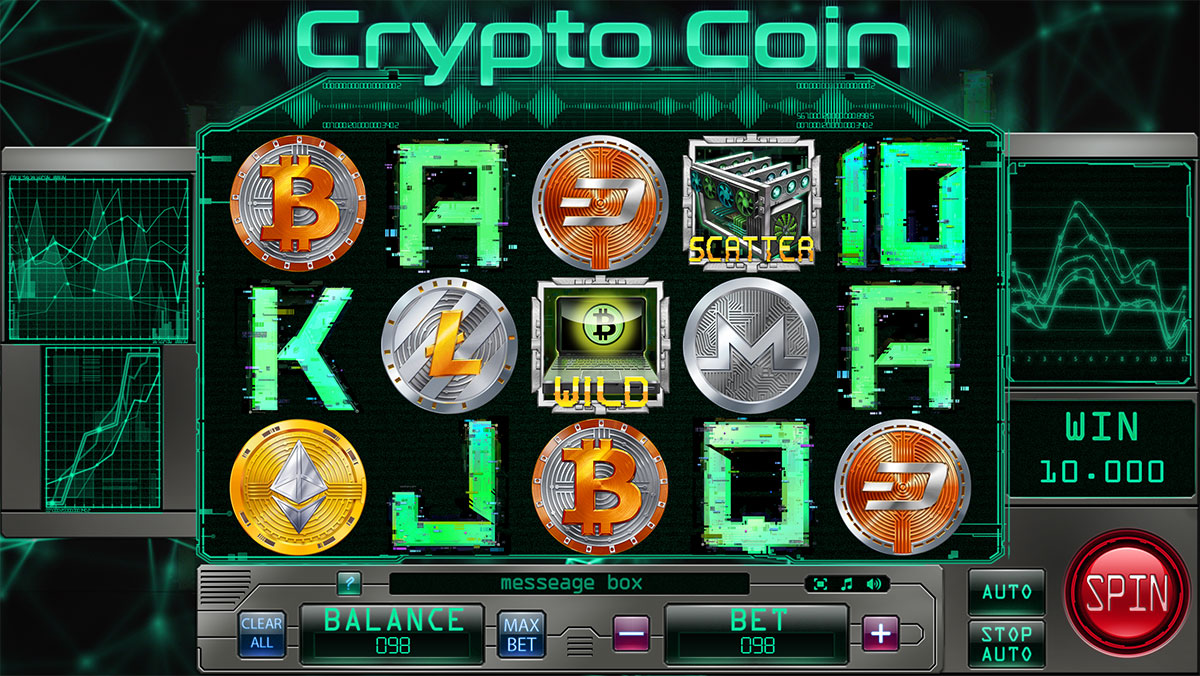 In addition, there are many advantages to using cryptocurrencies and blockchain technology in online casinos. Blockchain technology is considered the best solution for the online gambling industry, and there are a number of reasons for this. This is confirmed by hundreds of thousands of transactions that are conducted between operators and players on a daily basis. So, with blockchain technology, money transfers that could previously take a day began to be made much faster and without unnecessary overpayments to intermediaries, which benefits both operators and players. Therefore, it is safe to say that blockchain technology is the path to a revolution in the online casino industry.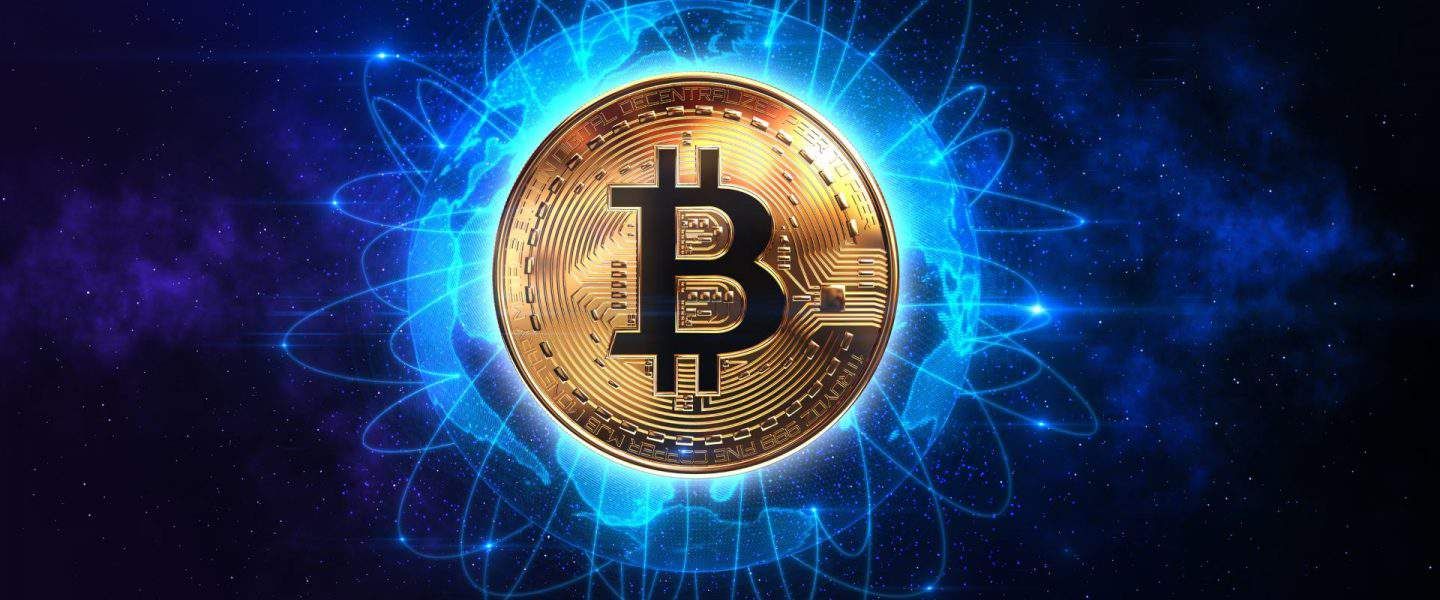 Another indisputable advantage of the blockchain is anonymity. Banks are known to have access to user transaction information. If the report on his transactions contains a large number of transactions between gambling sites, he will most likely receive a refusal in cases of private circulation. On the other hand, the blockchain does not use the services of third parties, due to which transactions are conducted directly between the operator and the player, so banks are deprived of the opportunity to track the gambling activities of their customers. In addition, the commission for transactions with cryptocurrencies is much lower than in the case of money.
It is also worth noting that online gambling is focused on the global market, which is another argument in favor of using cryptocurrency and blockchain technology. When exchanging currency, banks charge a fee. As a result, both operators and players are subject to possible changes in the exchange rate. With digital money, there is no need to convert currencies. Cryptocurrency casinos are perhaps the fastest. This is due to the nature of the blockchain. Distributed registry technology not only protects information through coding, but also eliminates the need to contact financial institutions.