It is always interesting to participate in tournaments for various casino games. The battle against other players adds to the excitement of an already gambling activity, especially to those whom nature has awarded a developed competitive spirit. Sometimes there are participants for whom the title of winner is more important than prize money. Other players prefer tournaments, because in this case they know in advance how much they can lose, because each similar event usually sets a specific fee for participation. This allows them to feel more relaxed.
Slot tournaments are regularly held in various casinos and are very popular, therefore the game in them does not require special skills. In fact, all participants have the same chance of winning, and those who smile at luck win.
Slot machine tournaments format
The format of slots tournaments is quite simple. Usually, all participants are allocated to slot machines. When your turn comes, you take a place behind the specified slot and wait for the official start. All participants are accrued a certain amount of credit, which you can play for the allotted time.
For each spin of the spin, a set amount is withdrawn from you, and the winnings are fixed separately. At the same time, it is no longer possible to play for money won. When the time comes to an end, the machine is blocked, and the game ends. The rest of the loan, which you did not have time to play, is lost. Then, the indicators of the counters that recorded the winnings are compared, and the winner is determined.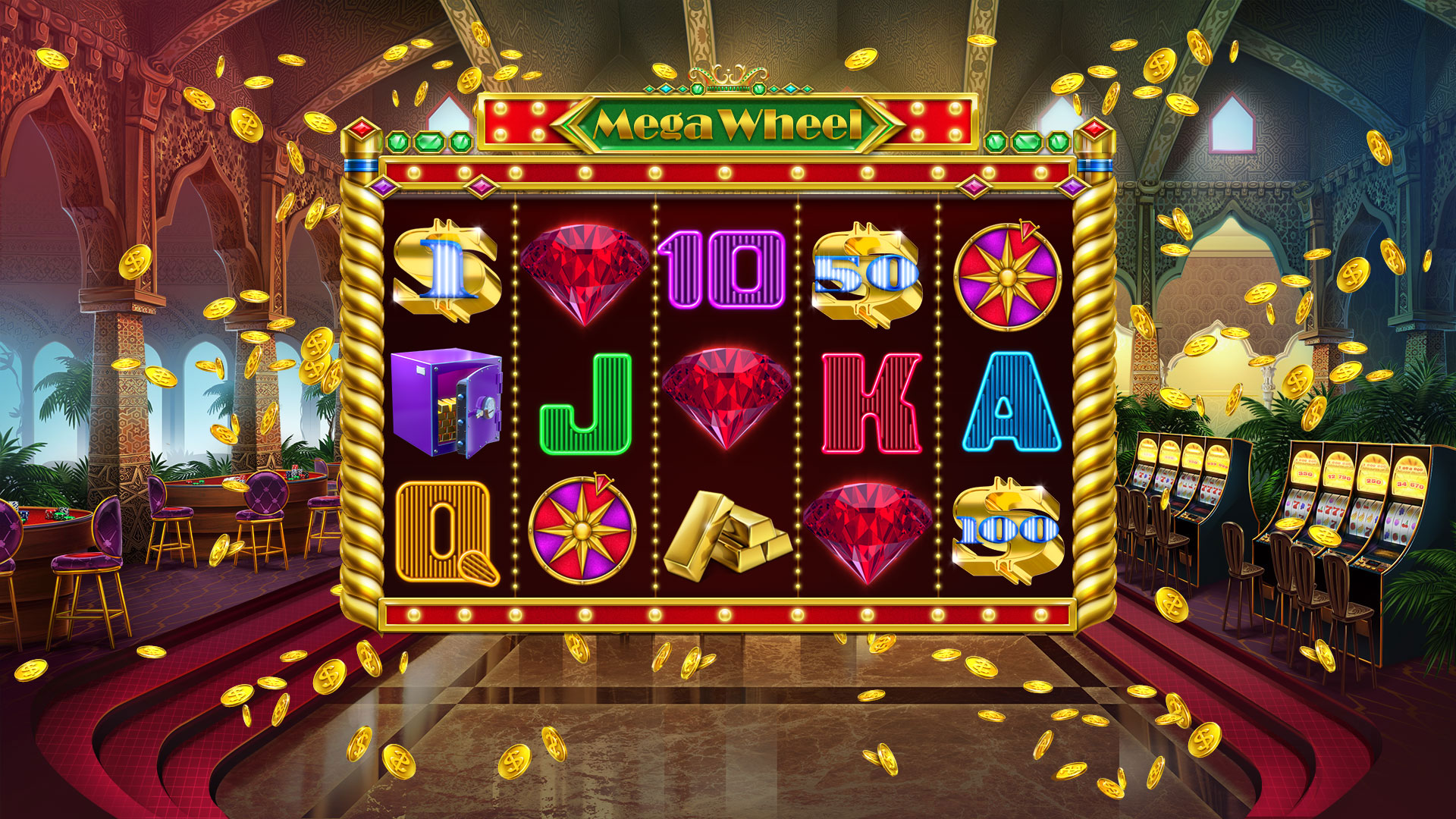 Variety of tournaments
Not all slot tournaments are the same. Before applying, pay attention to the type of competition. There are several varieties of such events:
Free slot tournaments are held for promotional purposes (often when opening a new casino) or to encourage regular players. They almost never allowed anyone. Regular visitors may be given invitations or entry tickets. The prize pool is formed without the participation of players. If the casino, of which you are a visitor, invites you to take part in such a tournament, you should not refuse, even if you do not like the principle of competitions. After all, you lose nothing but time.
Paid slot tournaments, the best are those in which all entry fees remain in the prize pool. The casino does not derive direct benefits from them, however, it attracts new players with their help and stimulates regular ones.
Learn the structure of the tournament, see how the prize money is distributed, compare all this with your capabilities and only then decide if you should take part in it. Usually the casino raffles not only money, but also additional prizes, and sometimes the amounts spent on them exceed the main prize.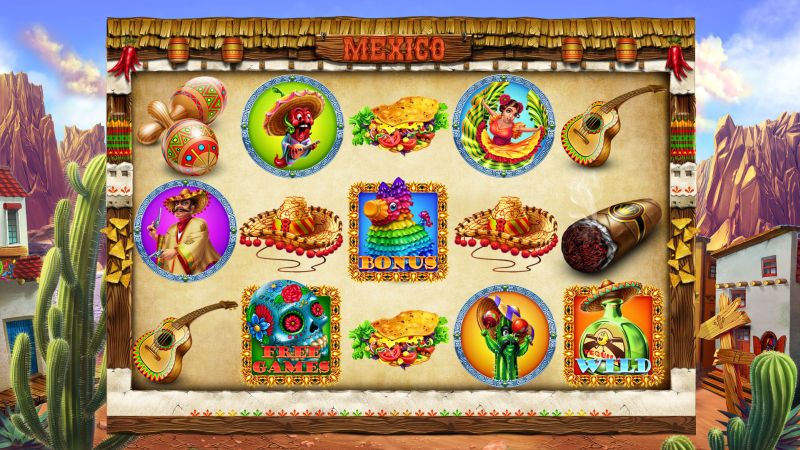 Some tournaments involve fairly high entry fees, but some of the money goes to the organizers. Given that little depends on your personal skills in tournaments on slot machines, it is better to avoid such events. It will be much more profitable to just play on slots, because in this way you will have only one opponent.
In general, such tournaments, if properly organized, are worth taking part in. Especially if they are accompanied by a draw of additional prizes, a concert program, a buffet table and other entertainment moments.