In recent years, NFT technology has been the focus of attention. The diverse use of non-replaceable tokens (non-fungible tokens, NFT) has led to the diffusion of these technologies in many industries, including iGaming.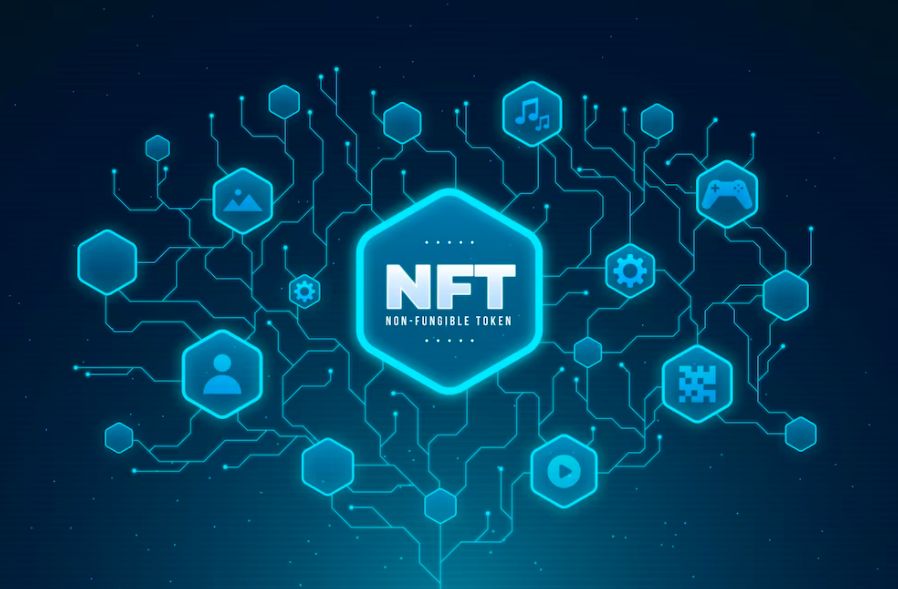 How new technology can be used in the gambling industry
Why is NFT gaining popularity? First of all, it is a trend. Celebrities buy and sell products, famous works of art are tokenized, bloggers talk about them as a way to make money, not limited by market rules, but only by the imagination of the audience.
NTF can be a game token, can be used to make a deposit, or can be a prize.
Since NFTs are decentralized and independent, and can be used anywhere without restrictions, they are valued by foreign players who do not have access to traditional payment methods.
At the basis of NFT is blockchain technology, which stores information about property rights, providing a high level of transparency. This concept is also used in a new trend of provably fair games (provably fair games), where foreign players can verify that the results of games are determined by the smart contract code rather than being manipulated by people.
Another feature of iGaming's NFT is providing access to, for example, the metauniverse, as well as membership to a loyalty program or VIP programs with special bonuses, tournaments or jackpots. This feature is a good security tool, it can help with self-exclusion or help block access to miners.
Another feature of NFT Casino is the expansion of the audience: besides the traditional motivation to play, the younger generation will be interested in collecting digital assets.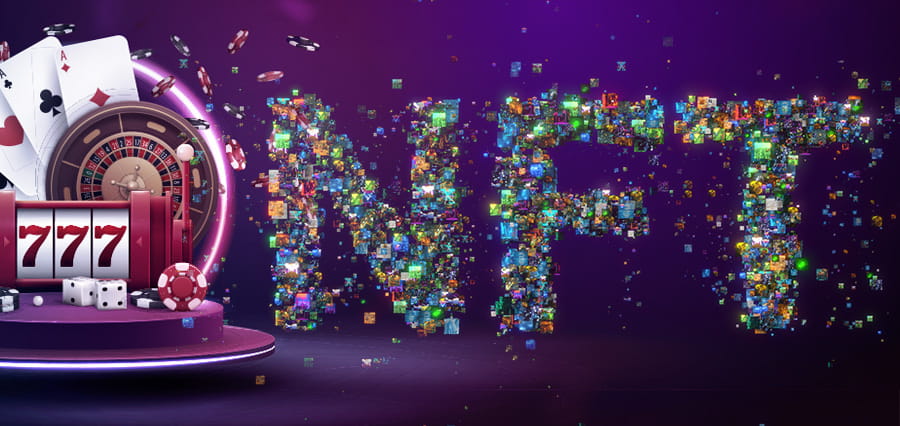 Future of NFT
NFT is an asset. Although profits and losses from the sale or purchase of assets are usually subject to taxation, this aspect has not yet been clearly described. While cryptocurrency income tax is usually applied in the country of the owner's residence, there are few (if any) similar practices in the NFT.
According to MarketsandMarkets, the NFT sector will grow to over $13 billion in 2027, with an annual growth rate of 35%. This is in line with the general trend to spend more time and money online; a McKinsey study shows that more than 20% of the population are going to increase the level of online shopping, sports, entertainment, etc.